DUAL IPS -'New' 3DS XL Metallic Pearl White Boxed Nintendo Console RARE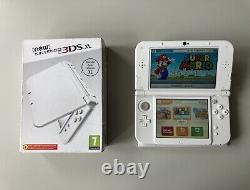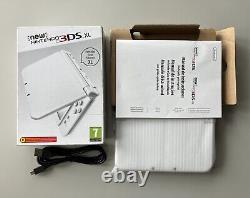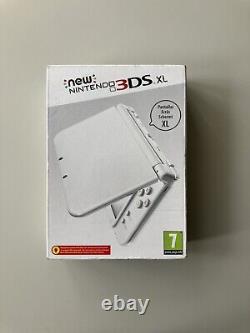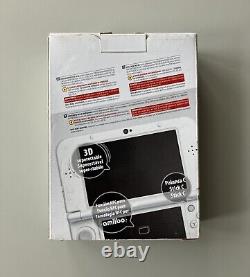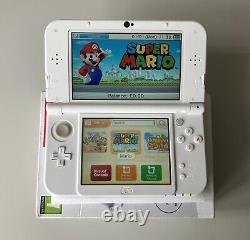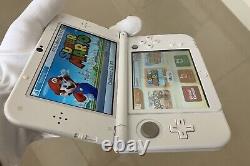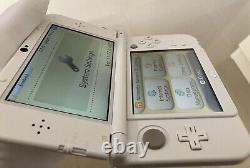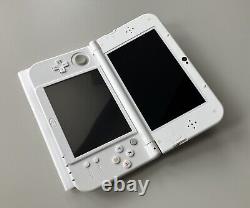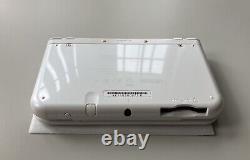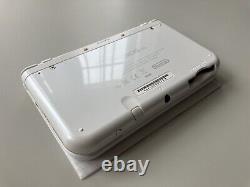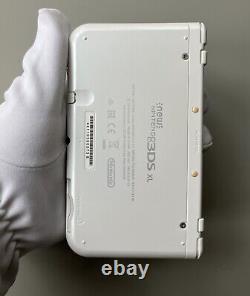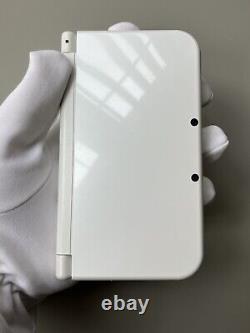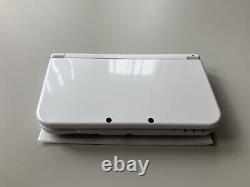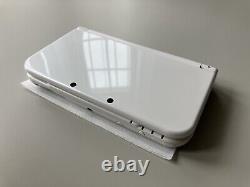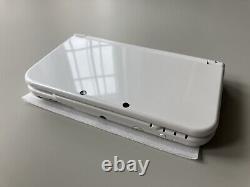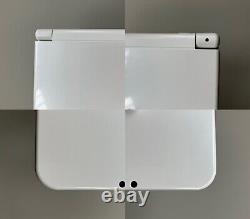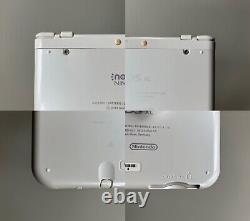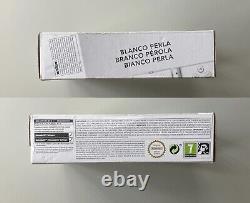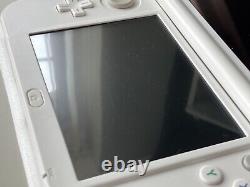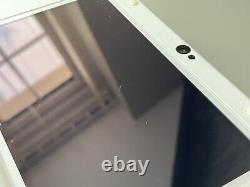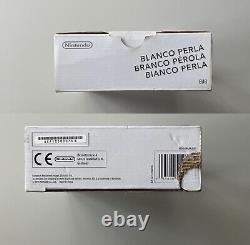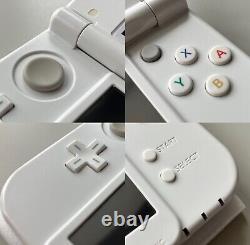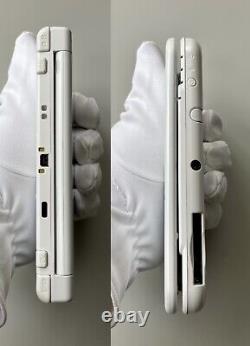 Presented in nice used condition with minor cosmetic imperfections to casing and some fine marks to screen (not noticeable during play). No dead or stuck pixels. The Dual IPS is the holy grail and are rarely built with both IPS screen, Top IPS (only) is rare, bottom IPS is even rarer still, but both are very few and far between with very few circulating as people hold on to them. 3DS XL's (unlike the 2DS XL's) were never supplied with a charger, but I have included a compatible USB lead so it can be charged.
3DS will be carefully packaged in a sturdy suitable box and well padded.