Huge BRIO collection bundle rare vintage accessories- boxed, new, shop clearcut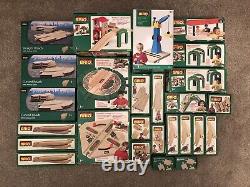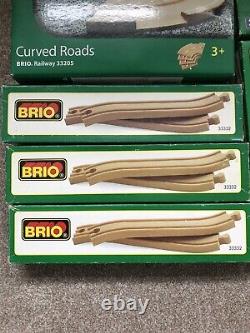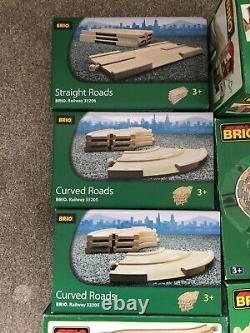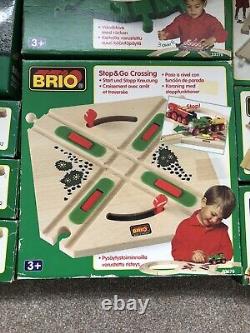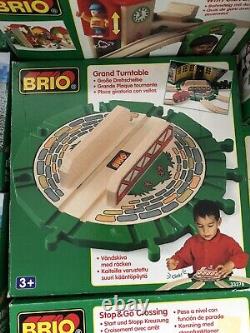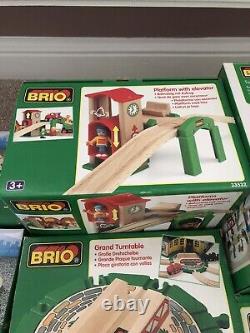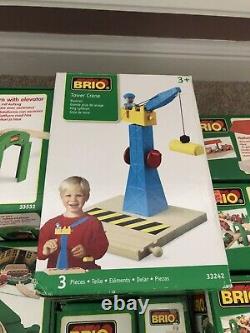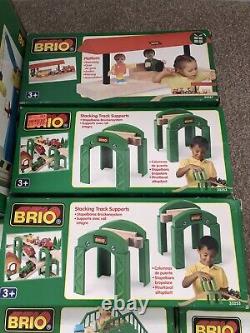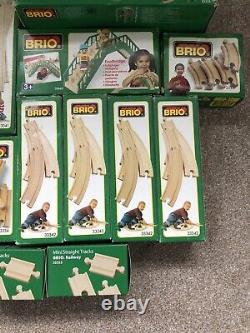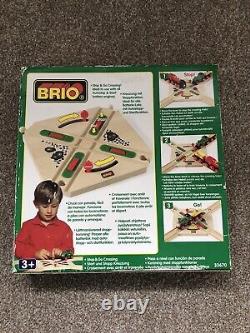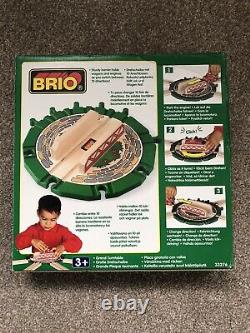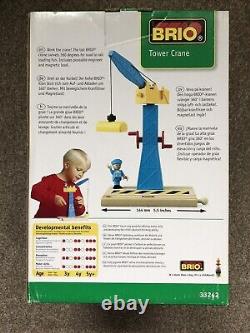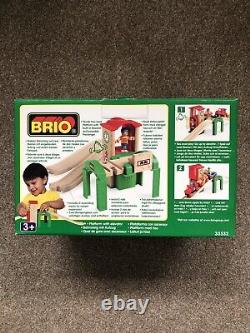 A closing down sale of items that have been in storage for way too many years, this is the first batch of products. Lots of rare and vintage items.
Items are all boxed, a couple of items are ex-display as described, and a couple of the track boxes missing items. Some boxes have some shelf wear, mostly the older items, and the original price stickers removed. The beauty of Brio is that items last a long time being made of high quality beechwood, often handed down to generations. 1 x 33333 Mini Straight Tracks.
2 x 33333 Mini Straight Tracks (newer packaging). 1 x 33334 Short Straight Track (pack of 3 not 4).
1 x 33341 Long Straight Track (pack of 2 not 3). 1 x 33337 Short Curved Track (pack of 3 not 4).
3 x 33342 Curved Track. 1 x 33342 Curved Track pack of 2 not 4. 1 x 33331 Ramp Tracks. 3 x 33332 Ascending Track. 1 x 33348 Switching Track.
1 x 33665 Footbridge (ex-display). 2 x 33253 Stacking Track Supports. 1 x 33670 Stop & Go Crossing. 1 x 33276 Grand Turntable.
1 x 33242 Tower Crane (ex-display). 1 x 33367 Platform (ex-display).
1 x 33532 Platform with Elevator. Any questions, please drop us a message.