ION Ford Mustang LP 4-in-1 Turntable USB Entertainment System Rare New in Box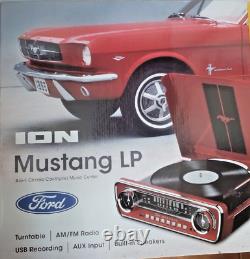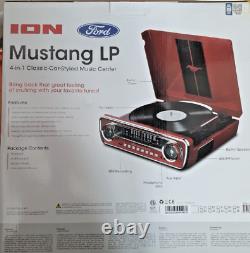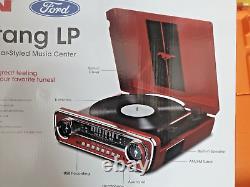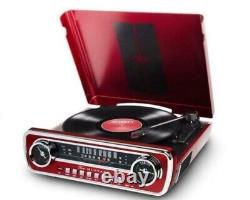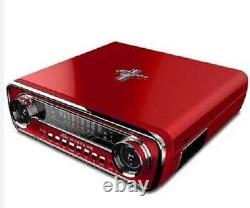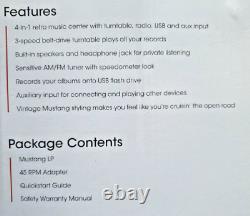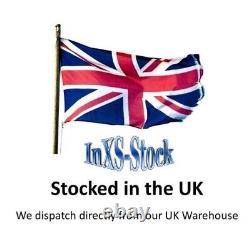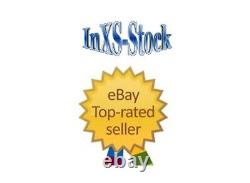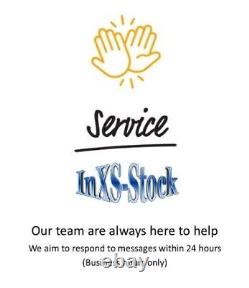 ION Mustang LP 4-in-1 Turntable Entertainment System - Red. Please note item is new in box with a fitted euro 2 pin plug and UK 3 pin adapter.
Inxs-Stock are a general reseller of goods and have no expertise in the area of this product, it is therefore for the purchaser or their agent to ensure the product is fit for use of the purpose intended as no liability whatsoever can be accepted for any injury, damage or loss, whether incidental or consequential, associated in any way with the item. Where additional packaging is required or the original not available, we will recycle and reuse other packaging materials, this helps the environment whilst keeping costs down. In addition to statement of liability within the item description. We reserve the right to record serial numbers or security mark certain items or components to prevent fraud.