New Rugrats Cynthia Doll The Nick Box Exclusive Nickelodeon (RARE)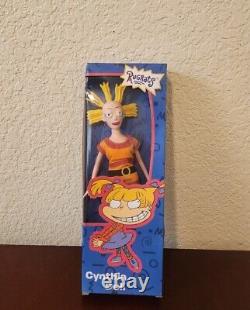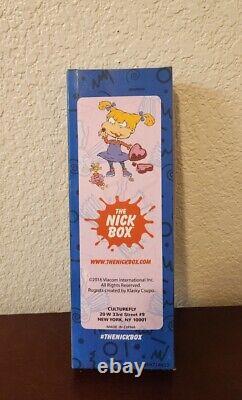 Introducing the exclusive Nickelodeon Cynthia Doll from the popular TV show Rugrats. This rare piece is a must-have for any true fan of the show. Made in China with the highest quality materials, this original reproduction of Cynthia is the perfect addition to your entertainment memorabilia collection. With its unique design and attention to detail, this doll is a great way to show off your love for the iconic show. Whether you're a collector or just looking for a fun new addition to your home decor, this Cynthia Doll is sure to impress.
Don't miss out on this amazing opportunity to own a piece of Rugrats history.