Nike Air Jordan 1 Low Triple White Brand New With Box Uk 8.5 RARE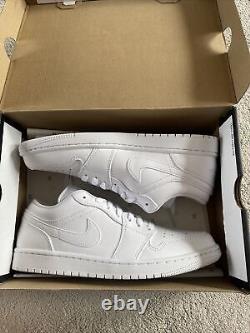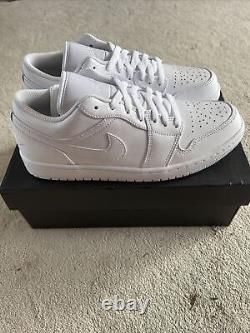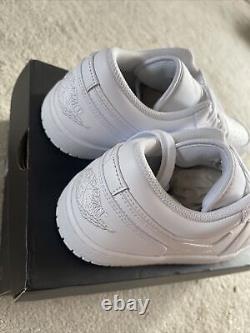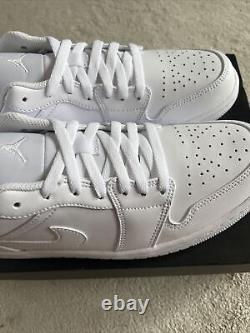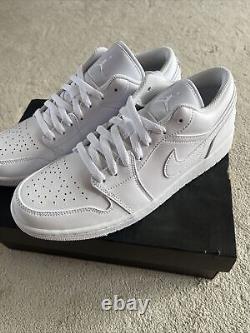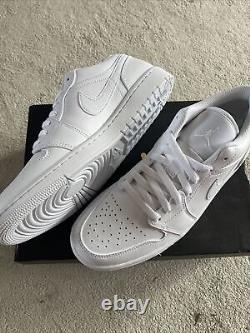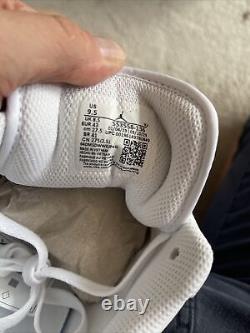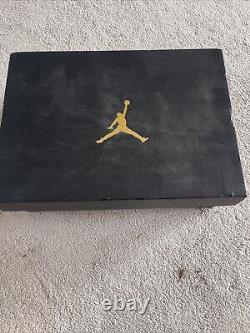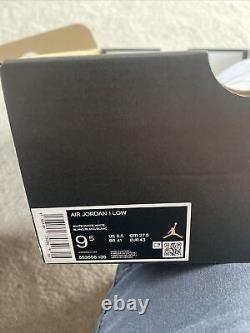 Elevate your sneaker game with these Nike Air Jordan 1 Low trainers in a sleek triple white colourway. The UK size 8.5 shoes are perfect for men who appreciate style and comfort. The iconic Air Jordan 1 Low model features boxing-inspired design details, making it a must-have for sneaker collectors and sports enthusiasts alike. Crafted with high-quality materials, these sneakers are built to last.
The Jordan brand is renowned for its exceptional quality, and these trainers are no exception. The lace-up style and low-top design of the shoes ensure a secure fit and optimal performance. Add these Air Jordan 1 Low trainers to your collection today and step up your sneaker game.