Rare New Jean Patou Ma Collection Parfums D'Epoque 12 X 6ml 72ml EDP boxed set 2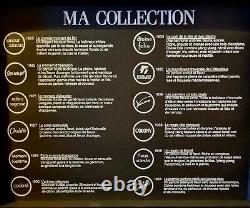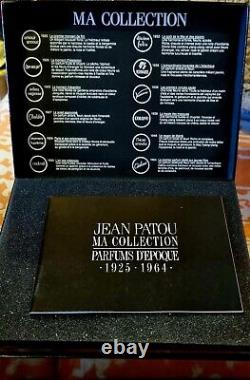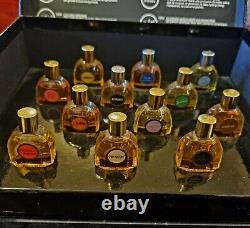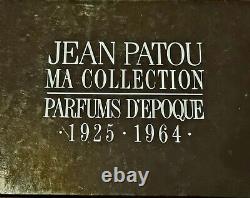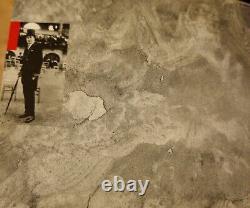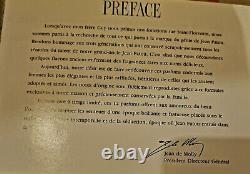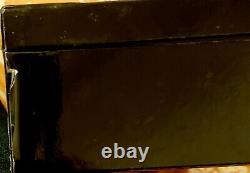 Second of 2 very rare Jean Patou women's 12 x 6ml EDP Parfums D'Epoque set, boxed in a coffret with historical booklet in French. New, full and unused with slight evaporation to a couple of the samples and a little peeling to the rear left exterior of the box, as shown in the last photo. A hardcover book of the same name followed in 1985. The collection was said to be a faithful recreation of many fragrances that had long been discontinued, and remained in production for at least 10 years, long before major restrictions would afflict the industry and make such projects impossible. The 12 EDP set was produced in 2 versions, this being the first, with the second in a larger rectangular box with the 12 scents laid flat in their slots.
The second version also came with the historical booklet, which details the history of each fragrance, in English, whilst the first came with a French version only. Thanks for looking and please take a look at my other rare men's and women's fragrances.