Sharp X68000 XVI with Box, Accessories, MIDI, Memory, Disks, New PSU - RARE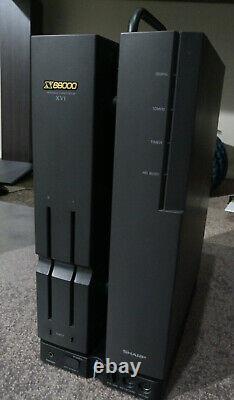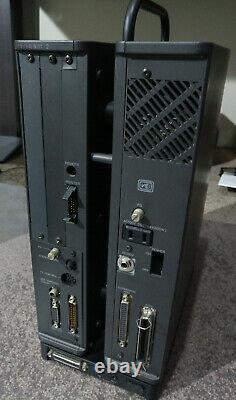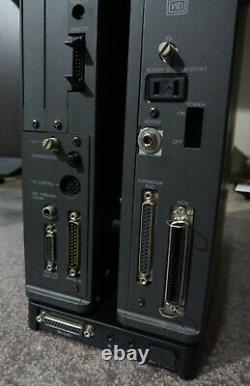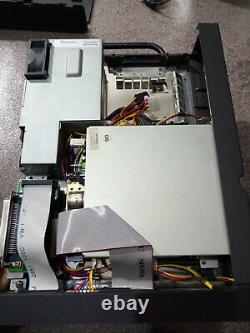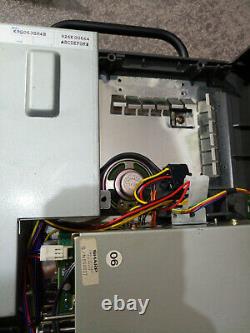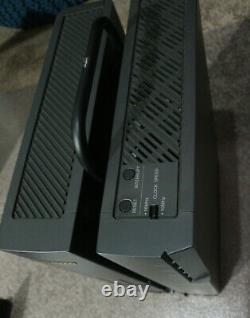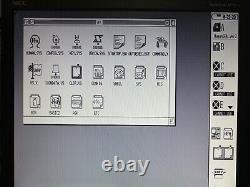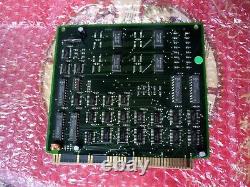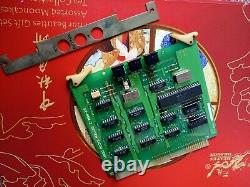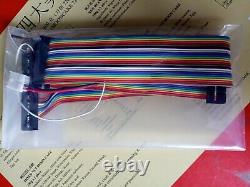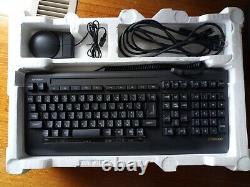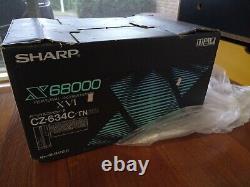 FOR SALE: Sharp X68000 XVI complete with the following items. MIDI add-on card by System SACOM SX-68M-2. SCSI custom-made cable for setting up internal HDD.
PicoPSU custom fitted to replace the old original PSU. Standard DC power supply of 12v.
EDIT: Added a Sharp X1 JoyCard Joystick. The machine has been tested by running Human68K operating system and SX-Windows (both OSes are included in the diskettes) on Drive0 and shows that it's running very well. Drive1 seems to be not in working condition, but I think it's a matter of recapping it to make it working again. Keyboard and mouse are both tested to be working per normal. The internal parts are still in its original form, except for its power supply (PSU).
The original PSU board has been removed and replaced with a standard PicoPSU and attached inside the original PSU shell. Even the fan from the original PSU is still attached in case you want to hear that retro feeling of the old fan. The DC socket from PicoPSU has been neatly installed so it's easy to plug in a plug from a DC power supply (included in this bundle too). As a result, you don't have to worry about finding a 100v power supply to connect to this machine.
The PicoPSU has an extra 5v molex rail for you to use a separate HDD. And yes, a standard SCSI2SD card can accept a molex 5v rail from this PicoPSU.
Of course, in order to use SCSI2SD, you need a separate custom-made SCSI cable, which is, lucky for you, I have also included in this sale. This will save you from the headache of making your own cable.
I have also included a MIDI card so that any games with MIDI output can be heard on an external MIDI synthesizer. The MIDI card uses 3 mini MIDI sockets, so they are not standard size MIDI sockets.
Also, an additional 4MB memory module is included in this sale, so that you can increase its base memory. The whole case is in excellent condition, considering its age.
There are no major scratches or scuff marks that I can see. The original 110v socket has been left there as a "memento" and serves no function because the original PSU has been removed. The ON/OFF switch is also now gone. Since the I have not had the chance to inspect the main motherboard and the sub motherboard.
I believe the coin battery may need to be replaced within the sub motherboard. On a second thought, I also vaguely remembered that the coin battery may have been replaced. Sorry if it's confusing :/ Anyways, it's totally up to you to check it out.
This is a very rare collection of mine that I find it difficult to part with as I have been collecting those parts for the past several years. It has been kept in the box unused for the past 3 years since I don't have time to play with it anymore. I hope you can make good use of this really exotic incredible machine as it is considered as the retro powerhouse of the old arcade games in the 80s. Simply google "X68000 arcade games" and you will know what I mean. It was hailed as the God Computer as it was really ahead of its time, despite of its crazy price. My words will not do justice to the capability of this machine. You should watch a video review of X68000 by RetroManCave for further information. In summary, you need three additional items to run this machine. A X68000 controller for playing games. I have included a Sharp X1 JoyCard Joystick CZ-8NJ1. Mini MIDI to standard MIDI cable if required. A standard VGA monitor, preferably multi sync monitor, because some of X68000 games are only available in 15khz or 24khz modes, instead of the standard 31khz. So I don't expect any return please. Below are some of the extra photos for you to view for more details.
The item "Sharp X68000 XVI with Box, Accessories, MIDI, Memory, Disks, New PSU - RARE" is in sale since Saturday, October 31, 2020. This item is in the category "Video Games & Consoles\Video Game Consoles". The seller is "zina88" and is located in Nunawading, VIC. This item can be shipped worldwide.
Model: XVI
Brand: Sharp
Platform: X68000