V. RARE Elvis'Blue Christmas' Christmas Tree Ornament NEW & BOXED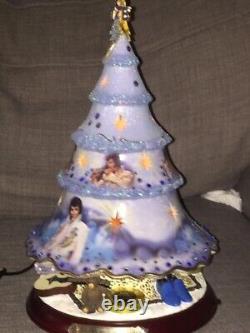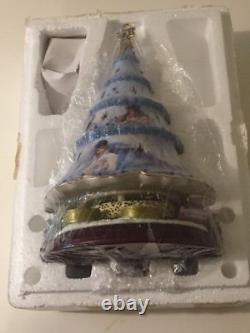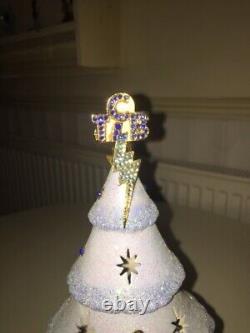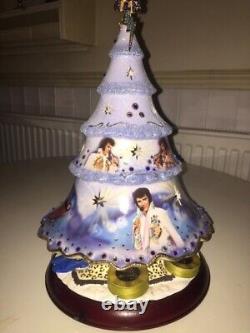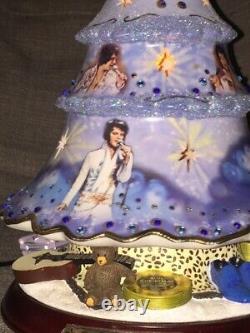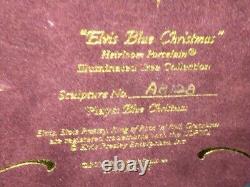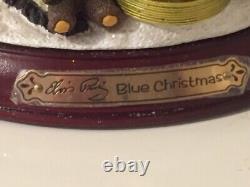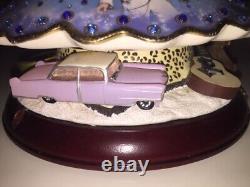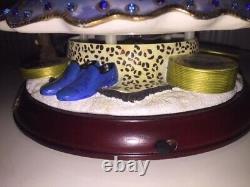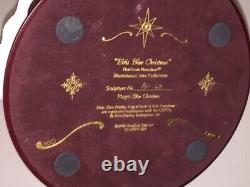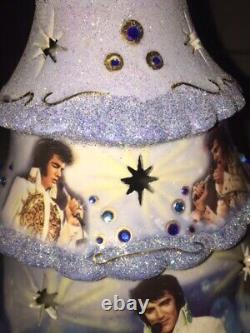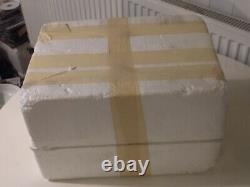 Comes in original packaging and is in. Lights up and spins (comes with adaptor plug and lead). In this condition there is no other word for this other than stunning. The reason being is yes it is in stunning condition and never taken out of box, yes it spins around, yes it comes with adaptor, yes it lights up, but it doesn't play the tune. So if you are after one of these massive rare items in the best condition you will ever find it and are OK with no tune then this is for you.
If you have to have one with tune then this is not for you. And as my regular customers know I only post the highest quality items. Please feel free to visit my page and read reviews. I also have the largest number of Elvis items for sale. DVDs, CDs, VHS, tapes, records, magazines, books, rare concert CDs..
And MANY MORE RARE ITEMS... Be quick and good luck!