Vintage Hobbies Norman Castle MDF kit Rare New boxed toy collectable hobby craft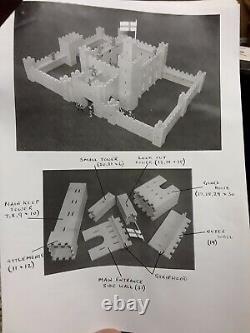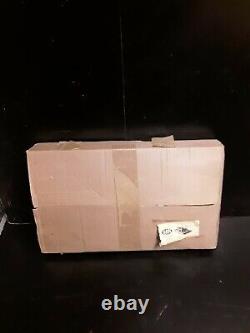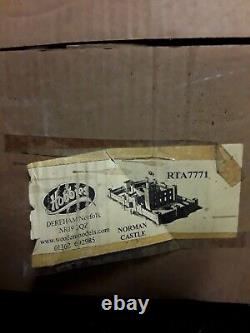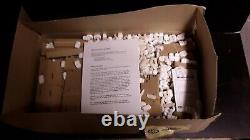 This is over 20 years old and cannot be brought due to it being discontinued. It is a great traditional castle and easily assembled with pre cut pieces that glue together. Exact size is not known however, box is 62cm x 37cm x 9 cm so will make big castle. It is new old stock and comes in its original packaging (wear and tear shown in photo and has been stored for over 20 years in a cellar so may have a slight musky smell). Glue tube is aged but the rest of the kit is in excellent condition. This a rare find and a perfect gift. A great project that can be painted/papered once made (we can sell brick paper if required, just ask).
We are the 4th generation family owned business and have just retired from a hobby, dolls house D. Shop that has been trading for over 110 years as you can imagine we have lots of new/old stock.